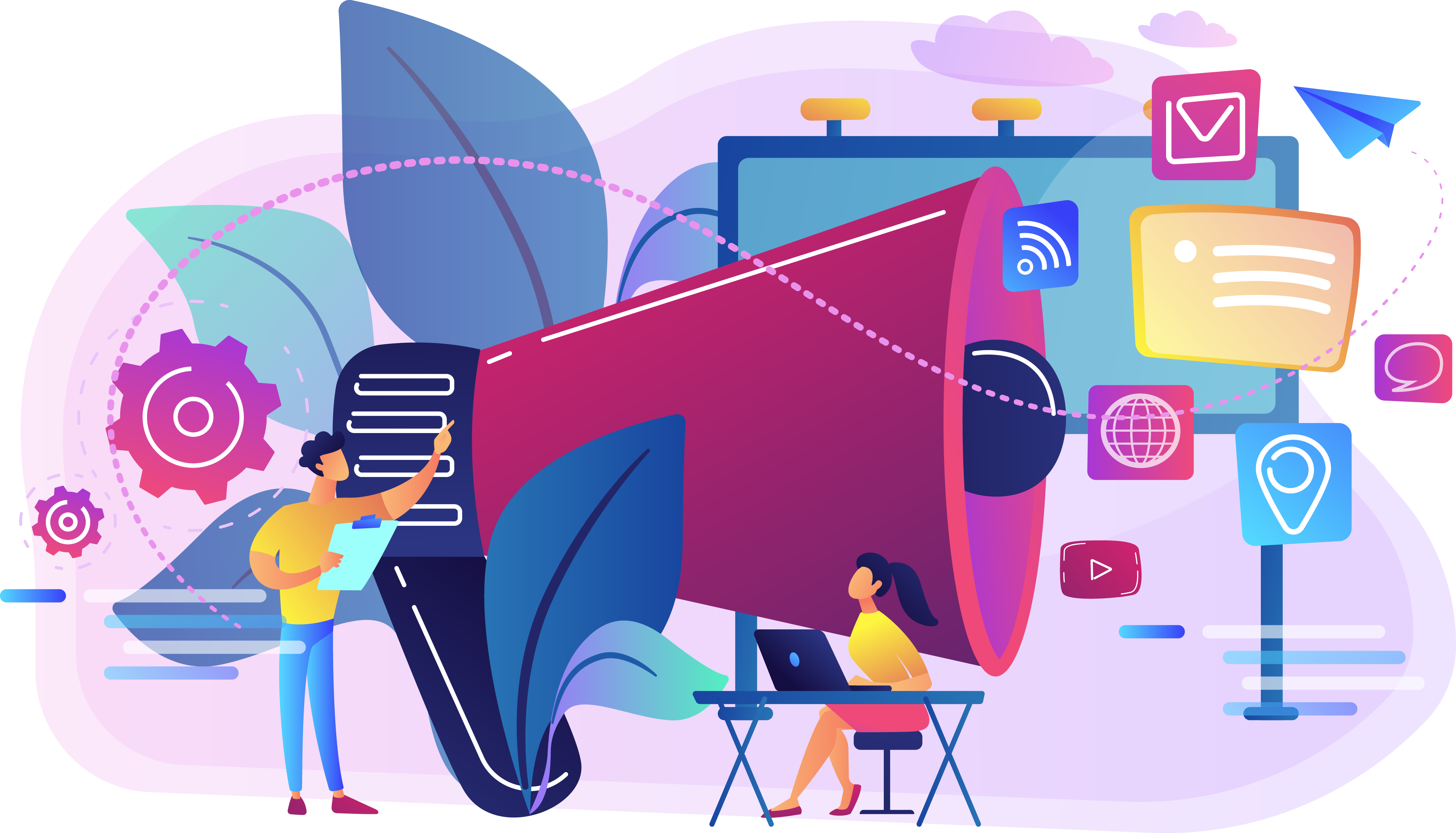 Download the MyCLO 2022 Information Pack for more info
24 January -16 February 2022
COMPETITION DAY 26 February 2022
TENTATIVE 2.30PM : Briefing sessions via ZOOM (Link will be provided) 3.00 PM : Exam start 6.00 PM : Exam end 6.00 PM - 6.15 PM : Submission period *Students are required to stay on the ZOOM session and open the camera from briefing period until submission period
COMPETITION METHOD > Student will enter the Zoom session with a camera on

> 10 minutes before exam time, organizer will ask student to log in to the contest site. Individual username & password will be provided in the ContestHub prior the exam.

> Student will view the questions on our competition site.

>They required to answer on blank sheets of paper.

>After the time is up, they will be given 15 minutes to scan their answer sheets using a scanner or a smartphone. *Recommended apps for scanning using smartphone : Notes (IOS) & Microsoft Office Lens (Android)

> Student need to submit the answer in the format of PDF via Google Form to the organizer. The link to the submission will provided in the Zoom site.


INVIGILATOR Students will be invigilated virtually by the organizer through the Zoom meeting. Students must sit in an empty room and away from any distractions. No other person should help the student during the exam. The Zoom session will be recorded.

PC/Laptop must have a working camera and need to be open AT ALL TIME during the Zoom meeting. Students must always show their faces while doing the exam.

Cheating is prohibited. Any suspicion regarding cheating will affect your result.